Sweden is the largest country in Scandinavia, it draws attention to its natural beauty and its safe, wooded, and clean cities. Another fact that draws attention is that this country offers a huge range of experiences, to please any itinerary.
The elegant and peaceful cities of this country are famous all over the world, together with their incredible museums, passionate cafés, and an inviting atmosphere.
There are thousands of islands off the coast of Sweden, including some cities on that list, and the continent is dominated by trees and forests until they reach the mountains of northern Lapland – an unmissable destination to see the northern lights.
Cosmopolitan and historic, Sweden contains many incredible destinations for you to explore. Meet some of them here: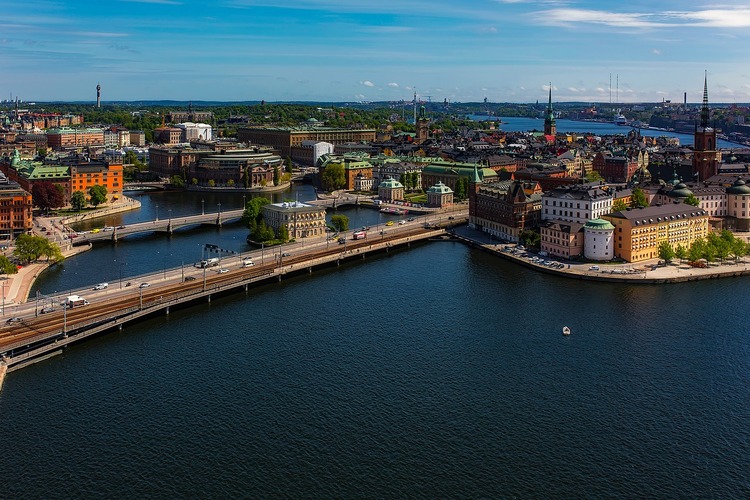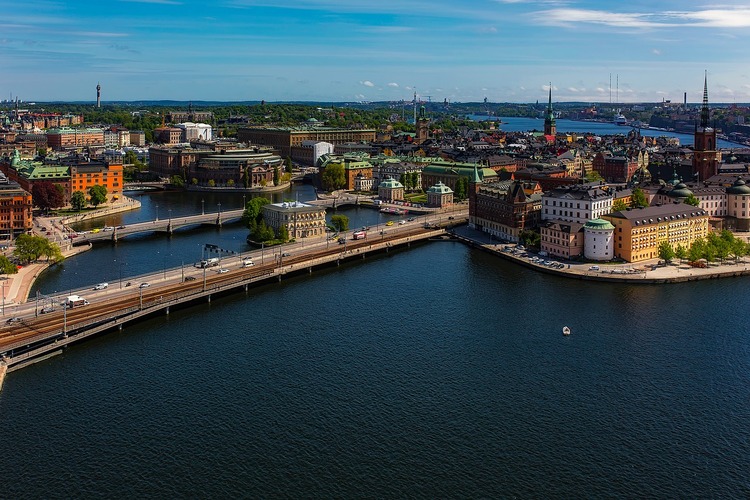 Stockholm
The country's capital owns one of the most beautiful spaces in the region. Being the main point of entry for most international flights, it is therefore typically the starting point for any visit.
Stockholm is one of the most cultured capitals in Europe, its space combines historic cobbled streets with avant-garde design, haute cuisine, and incredible nightlife.
One of the main curiosities is that this city is spread over 14 islands, despite that it is easily accessed thanks to its underground metro and the more than 50 bridges, with cycle paths, in the region. Water taxis and kayaks are also used for transportation in this region.
Being surrounded by water, the capital of Sweden displays breathtaking landscapes, most of them at the water's edge. The old part of the city, called Gamla Stan, preserves beautiful historic buildings, which makes an incredible contrast with the modern and youthful atmosphere that dominates the other regions of the capital.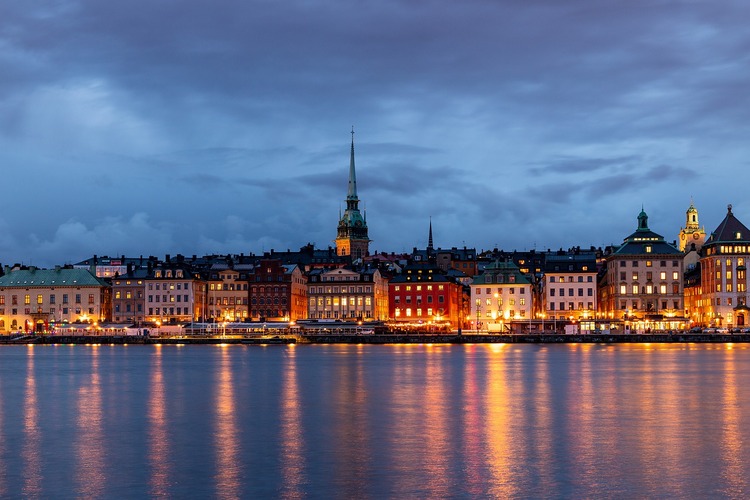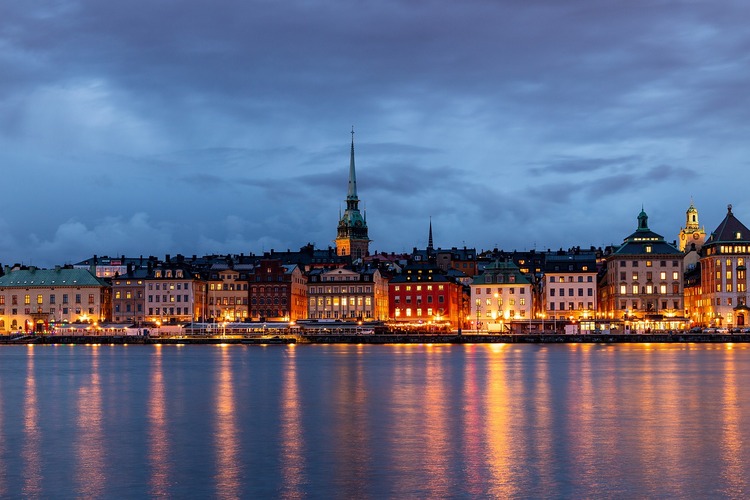 Malmö
Located on the shores of the Baltic Sea, Malmö is a multicultural city, with an incredible mix of rich historical heritage and modern buildings. This is Sweden's third-largest city and is at the southern tip of the country, just 36 minutes by train from Denmark.
The historic center of Malmö, known as Gamla Staden (Old Town), is located in three public squares. The smallest, called Lilla Torg (small square), has several outdoor cafes and is the best of the three to enjoy the picturesque Scandinavian atmosphere.
As in Stockholm, Malmo's landscape combines a mix of old and new. The Oresund Bridge stretches over eight kilometers across the strait between Sweden and Denmark, before diving into an artificial island to end the journey through a tunnel! It sounds like an incredible experience, right?
This city has a lot to offer such as incredible museums, an unmissable waterfront, several galleries and restaurants, a vibrant nightlife, an open-air market … There are countless opportunities to be dazzled by this place.
A curiosity, Malmö is also known as one of the best cities in the world for cycling.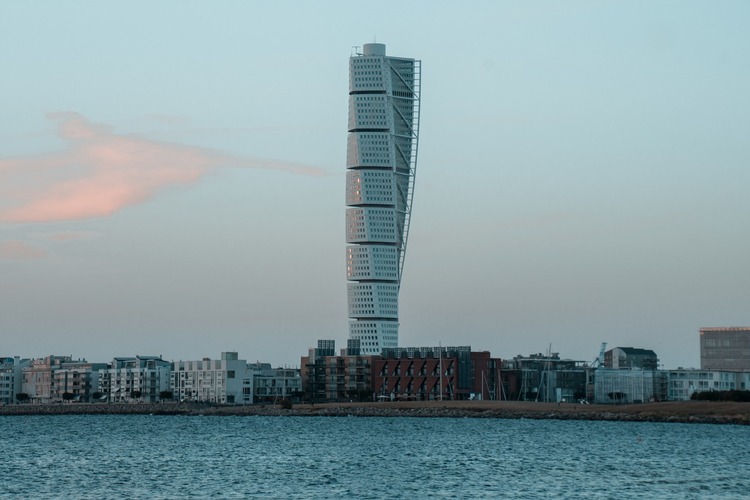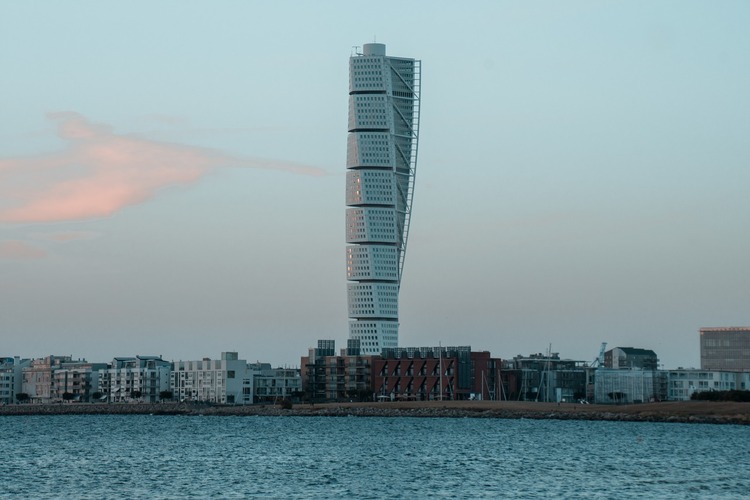 Gothenburg
This is one of the best cities to enjoy summer in Sweden, and it is also considered by many to be one of the most beautiful places in northern countries. One of the largest ports in the world is located in this city, but today the city is more recognized for being a trendy destination, where gastronomy, fashion, art, and design are acclaimed by everyone.
There are several leisure offers and events to plan your visit. Gothenburg is located in an archipelago, west of Sweden, and is perfect to be discovered.
Oh and here are some tips, don't miss the chance to visit Maritiman, the largest floating museum of ships in the world! It can be seen on the river Göta, near the opera house. Other points that are worth your visit are the Gothenburg Art Museum, the Volvo Museum, and the World Culture Museum.
Make sure to check the city's agenda before scheduling your visit, as the city celebrates several incredible festivals throughout the year. One of the most beloved are: the February Film Festival, the West Pride in May, the Christmas market, and the celebrations in Julstaden.
And if you're looking for free activities and attractions, read this article with 7.5 Things to Do for (Almost) Free in Gothenburg, Sweden. I'm sure you will find something that fits your itinerary!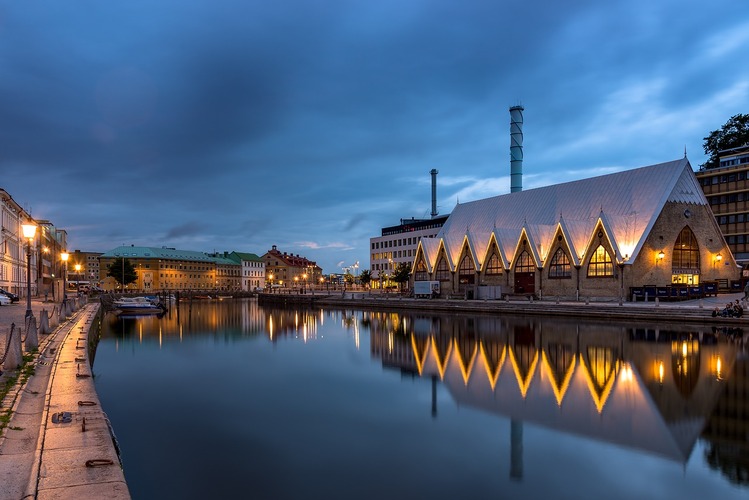 Uppsala
This is the fourth largest city in the country, considered as the best Swedish university city, which guarantees a vibrant cultural atmosphere full of young people and new ideas.
This city is crossed by the river Fyris, with the historic center to the west and the business district to the east. The medieval center is considered the main historical and religious point in the whole of Sweden. Sweden's largest cathedral, Uppsala Domkyrka, is located in that city as well.
Every year, on April 30, Uppsala celebrates the Valborg festival, which celebrates the arrival of spring in Sweden. Festivities include float parades on the River Fyris, concerts, and daytime street parties.
Uppsala is just an hour north of Stockholm, making it a doable day trip or stopover in the Swedish capital.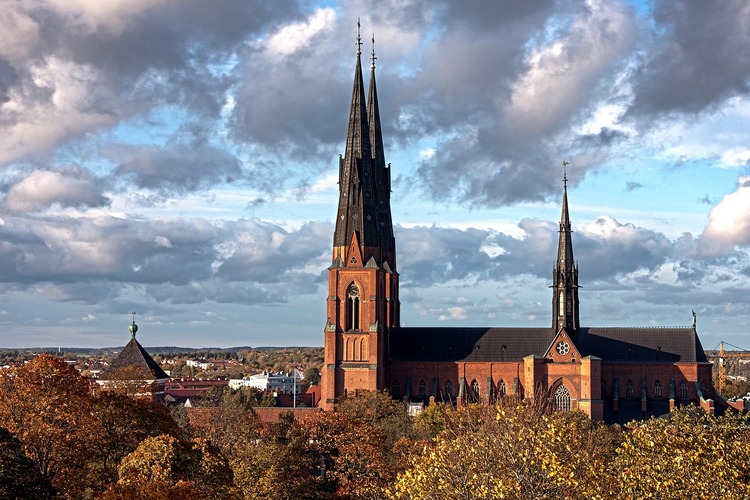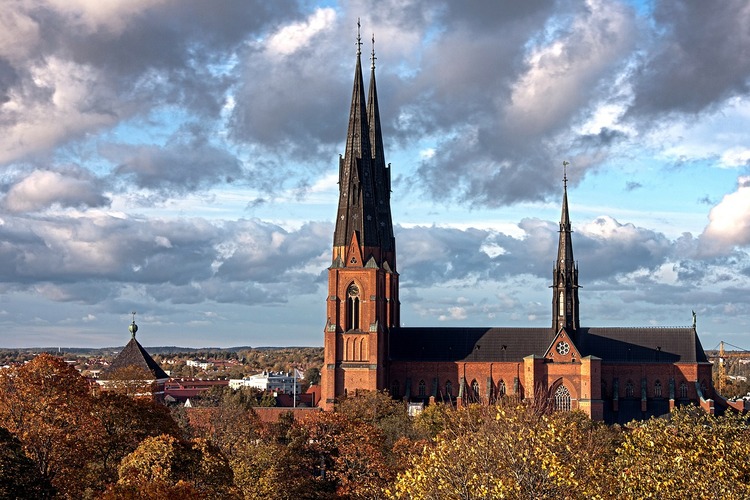 Gotland
Gotland is Sweden's largest island, and one of the country's top beach destinations. If your trip is scheduled for the summer, don't miss this incredible destination!
This island is located on the southeast coast of the continent, close to the Baltic Sea, and can be reached in a 30-minute flight or a 3-hour ferry.
I know that when we think of Scandinavia, the last thing on our minds is the beach, but Gotland is a great summer destination, which in the summer gets 20 hours of sunshine a day and reaches very high temperatures!
Even though Gotland is very popular with locals, it is often overlooked by tourists and foreign travelers. But the truth is that Gotland is an incredible place, filled with rock and sand beaches.
One of the most beautiful places in the region is between Sjaustrehammaren and Ljugarn, on the east coast, and has golden sand and stunning pine forests.
Even though it is famous for its beaches, the city of Visby has gained UNESCO status for its remarkable medieval city wall, cathedral and ruins. The wall maintains its original structure of 36 towers, with the best view from the north gate. Visby has many charming cafes and shops to keep travelers busy, but the smaller villages scattered around the island are also worth a visit.
Public transport in Gotland is limited to a couple of bus routes, but you can reach much of the landscape by bicycle.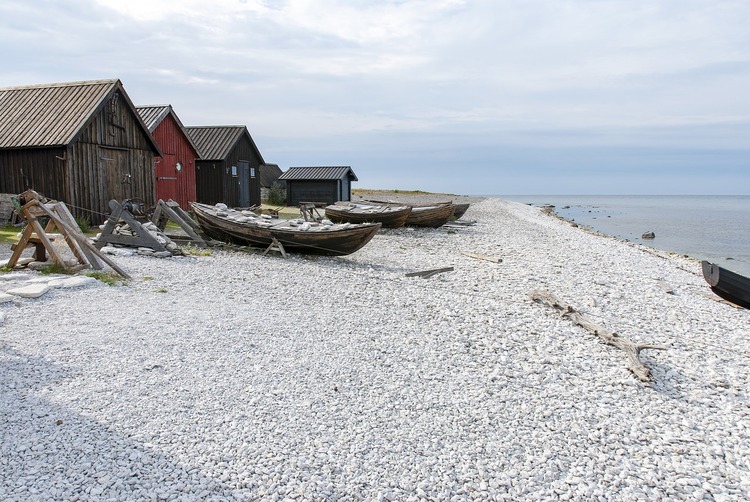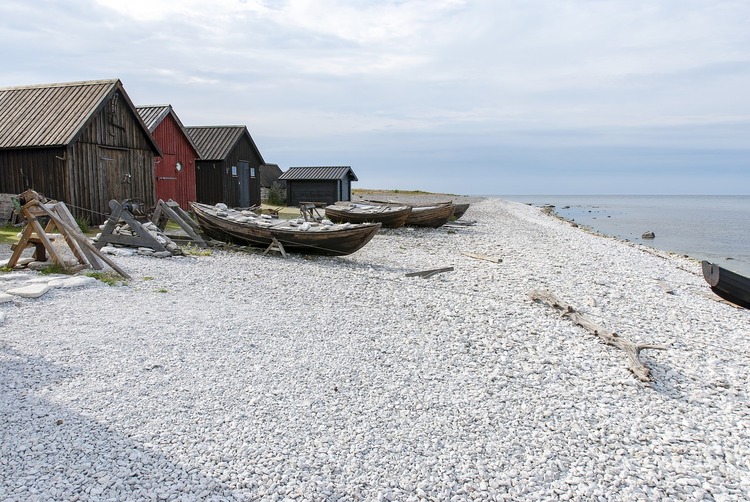 How to Save on Transportation in Scandinavia
With so many amazing cities spread across Sweden it is difficult to choose just one, right? I know that Sweden is not an economical destination, but with good planning, it is possible to save a large amount of money and visit several must-see destinations throughout this region.
One of the things you can save with is transportation, using the Scandinavia Pass you can travel by train unlimited times between 4 countries: Norway, Denmark, Sweden, and Finland. And believe me, this can save you a lot of money! In addition to giving you much more freedom and autonomy to plan your travel itinerary.
If you want to know more about the Scandinavia Pass, read this article How to Get Around Scandinavia on a Budget: Scandinavia Pass. It contains some valuable tips for travelers who plan to visit this region.
Concluding…
There are several incredible destinations in Sweden, so if you are thinking of visiting any of these places, know that you will have an unforgettable experience. If you are looking for beautiful beaches, stripped-down cities, and unforgettable historical tours, make sure you are going to the right place!
If you have any questions about Sweden or travel in general, leave them in the comments. I will love to help you.